Wedding Cakes
Wedding Cakes
Biography of David Weprin
David I. Weprin was born May 2, 1956 to Sylvia (nee Matz) and Saul, the New York State Assembly Speaker and a Democrat. His Orthodox Jewish family includes a younger brother Mark, a former New York State Assemblyman and former New York City Councilman.
Weprin has lived in the Hollis-Jamaica area of Queens his entire life. He is a graduate of Jamaica High School. David received a cum laude bachelor's degree in Political Science from the University at Albany, SUNY, and a law degree from Hofstra University School of Law.
David's biography shows continuing success after completing his education. In 1983, then Governor Mario Cuomo named David the Deputy Superintendent of Banks and Secretary of the Banking Board for New York State, a position responsible for regulating more than three thousand financial institutions and financial service firms in New York State.
After leaving the Banking Board, David held a variety of leadership positions at Donaldson, Lufkin & Jenrette; Kidder Peabody; Paine Webber, Inc. and Advest, Inc. While in the private sector, he was elected to serve as Chairman of the Securities Industry Association for the New York District for three years.
In 2001, David was elected to the New York City Council, representing district 24, where he served until 2009. Shortly after taking office, he was selected as Chairman of the Council's Finance Committee. During his time as a Council Member, David led the charge in the Council against Mayor Bloomberg's congestion pricing plan.
On February 9, 2010, David won a special election to represent New York State Assembly's District 24. He won the general election the following November with 67 percent of the vote. He is standing for election again on November 8, 2016.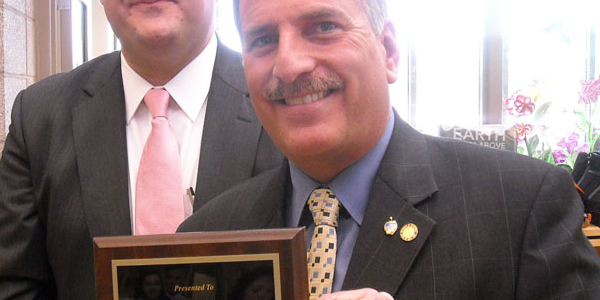 In 2011, this biography sees a change in fortunes. David was selected by the local leaders of the Democratic Party to run for the New York's 9th congressional district special election to the House of Representatives held on September 13, 2011. The election was called to replace Democrat Anthony Weiner, who had resigned in June 2011 following a sexting scandal. The seat was initially considered safe for Democrats, but David lost against Republican opponent Bob Turner with 47 percent against Turner's 53 percent, after a poor campaign.
Turner, a Roman Catholic, was appealing to Jewish voters, who make up for about a third of the voters in the district, by criticizing David for being insufficiently critical of Obama's stance on Israel. Tuner was also supported by Democrats Ed Koch, New York mayor Ed Koch and Assemblyman Dov Hikind who, together with local rabbis, refused to support David because of his support for same-sex marriage.